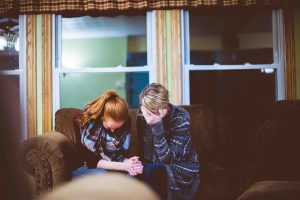 In Bloomington, a verdict hangs in the air around a 2016 home invasion case. An armed robbery occurred in the home of a Bloomington couple, and the defendant is being charged with attempted murder, armed robbery, home invasion, and a weapons charge. One member of the group of three posed as a pizza delivery man and made his way into the home, at which point the group demanded $40,000 in cash from the couple. While the details of the cash remain contested, and the total number of men involved and their degree of involvement is debatable, what remains clear is that home invasion happens all too frequently. When it does, victims need an attorney with a history of fighting criminal issues in Chicago.
How to Find a Good Attorney
If you are facing a similar situation, or you too have faced a home invasion case recently, whether as the victim or the defendant, you need legal help. Hiring just any attorney will not do. You need an expert in Home invasion laws. Expert attorneys know the latest changes that Illinois lawmakers have put into effect regarding home invasions. By definition, home invasion differs from other violations in that it only covers entering an inhabited dwelling and causing injury. However, it can also cover entering an inhabited dwelling and using or threatening to use force while armed. In the case of the latter, you might need an expert in weapons cases to lead the charge in your favor after a home invasion.