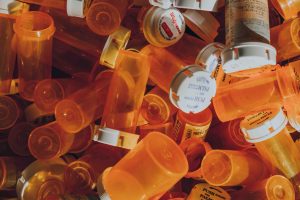 Criminal indictments of major executives at pharmaceutical companies have made headlines across the county as local governments point fingers over the opioid crisis. Now, the federal government is getting involved, as well. At least six companies are the target of a federal probe into whether or not these companies violated the law. 
Activists have been calling for the sanction of opioid distributors for their role in the opioid crisis. Among the major accusations such companies are facing is the question of whether or not they lied to doctors concerning the addictive properties of their medications. There is some indication that they may have sold their drugs as "less addictive" than older opioid-based medications.
Additionally, opioid companies are accused of oversupplying certain rural communities with enough pills to kill everyone in the county. These pills often made their way into pill mills and were sold on the streets to willing buyers.