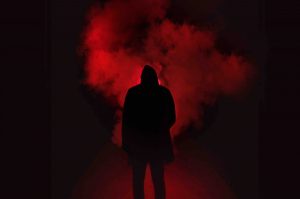 A former Elgin resident has pled guilty to attempted murder and aggravated arson charges stemming from a 2017 incident. She was accused of entering her ex-boyfriend's house in Roselle and then stabbing and attempting to suffocate a woman she found there. She then attempted to set the townhouse on fire. The woman she attacked and another man in the home were injured when they jumped out of a second floor window to avoid the fire that had been set. She then was accused of stealing a car to flee the scene. She has been held on $2 million bail since her arrest in July of 2017. She entered her plea in DuPage County court with the knowledge that she would be sentenced to 28 years in prison, according to The Daily Herald. At the time of her arrest, she was also facing additional charges of home invasion and possession of a stolen vehicle.
Attempted Murder in Illinois
Attempted murder in Illinois is a very serious charge. It is considered a Class X felony and is punishable by up to 30 years in prison.