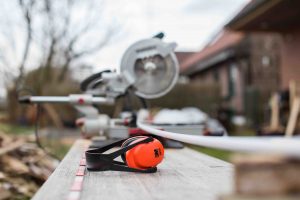 The pension system has been under a lot of scrutiny following a supreme court hearing on the 8th of May, 2015 which came to the conclusion that some of the provisions of the existing law touching on pensioner rights were unconstitutional. Pensions are some of the biggest expenditures for any corporation, especially the government of Chicago.
The legislature had proposed certain austerity measures that were meant to deal with the growing deficit within the pension fund. However, consumers felt that they were getting a raw deal in an arrangement that would mean that they had even less to retire on than before. Public sector workers that already have the golden standard for excellent pensions were some of the most vocal opponents of the new provisions.
The growing crisis of pensions has tasked everyone from trade unions to members of the legislature. At the last time of asking, the pension deficit was in the region of over $100 billion. This is considered to be unsustainable since taxpayers are no longer willing to be liable for a pension system that often exceeds their own private arrangements in terms of costs and even benefits.