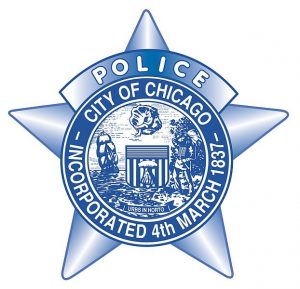 The Chicago Police Department (CPD) has a list of Chicagoans who are believed to be at risk of either killing or being killed. The police started compiling their Strategic Subject List three years ago in an attempt to save the lives of everyone listed, reports the Chicago Tribune. One by one, individuals on the strategic subject list are visited during a proactive well-being check. These checks, known as "custom notifications," do not involve arrests but instead conversations and warnings. Officers warn listed individuals that they have been identified as being at risk for killing or being killed and that there are alternatives for safer lifestyles available to them. Depending on the circumstances, officers sometimes bring community activists or religious leaders with them during these well-being checks.
What Factors are Used to Generate Chicago's Strategic Subject List?
The police have not precisely explained the factors that are being used to identify at-risk individuals for their Strategic Subject List. However, the department did tell the Chicago Tribune that they are focusing on the 1,400 individuals who are considered to be most at risk and that a person's criminal record, age at first arrest, and whether the person has been previously shot are all taken into account. Some civil rights organization leaders in Chicago are concerned that the CPD is not telling the public which factors are being used to create the Strategic Subject List and worry that this lack of transparency may be masking racial profiling. The Police Department says that they will not release the precise combination of factors that are being used as doing so would undermine the program's effectiveness.