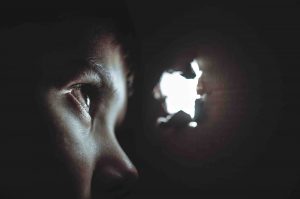 If you are into intrigue, the case against Chicago exchange student Ji Chaoqun has got to be one of the most fascinating developments in recent memory. Ji is accused of being a Chinese spy tasked with gathering information on eight Chinese nationals working for major U.S. aerospace companies and many of whom have worked for Department of Defense contractors. 
Officials believe that Ji met with handlers in China where he was tasked with uncovering biographical information on these individuals and attempting to recruit them for the Chinese government. Officials say that China was attempting to steal U.S. secrets related to aerospace engineering and Ji was meant to help turn the eight scientific experts against the U.S. and leak our secrets to the Chinese government. 
The student now finds himself embroiled in an international conspiracy.