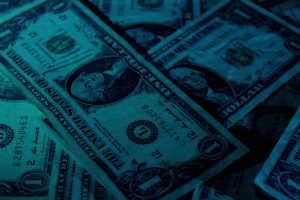 Various crimes happen every day in Chicago, Illinois. Citizens caught violating the law, will, of course, be charged. Depending on the crime and circumstances, some may face minor charges, while others will face more serious charges. One of the crimes that takes years to clear in Chicago is racketeering.
What is Racketeering?
Racketeering is organized crime in which illegal business takes place. Rackets may refer to illegal businesses or dishonest services offered to steal and collect funds. This form of crime runs various groups assigned in different places to maintain profits for the business. This group of criminals may even use fake products and documents. They know how to get your trust and sympathy. They can even look like an innocent individuals. They are often heard about through community news reports.