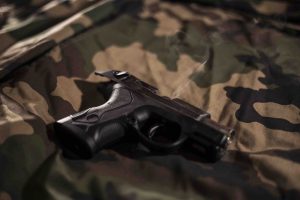 The state of Illinois has some of the harshest penalties for weapon violations in the country. However, if you possess a valid FOID (Firearm Owner's Identification) card, you are allowed to own a gun. It is important to keep in mind that having a FOID card does not mean you are legally permitted to carry a gun with you at all times.
Unless your gun is in an appropriate case, in a condition where it can not be fired, and you are on your way to the firing range or moving, it is best not to carry a gun, especially in Chicago. To do so, you will need a concealed carry permit, and even then there are circumstances and locations in which you are not allowed to bring a weapon.
If you are facing weapons charges, contact a gun crime defense lawyer to help you with your case.