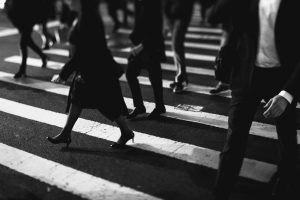 If you are facing a felony charge in Chicago, you are likely worried that your life will be turned upside down, and rightfully so. There is no way to pinpoint what is going to happen if the case goes to trial and you wind up with a conviction and subsequent sentence. The even more unlikely assumption is what will happen to you once you have served your time. How will you assimilate back into society? Will your friends and family accept you with open arms? Here are some tips for restoring your life and reputation following a felony conviction.
Narrow Employment Search
One of the first things you need to do once you are released from prison is begin your search for employment. Depending on the crime you were convicted of, it could very well leave you with a narrow search. For example, if you committed any type of white collar crime, you likely will not be able to get a job in the banking, finance, or securities industries. If you committed a sexual offense, you will not be able to work in the education field.