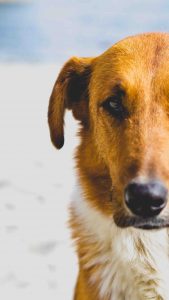 The use of dogs for gathering police evidence has been debated at the highest levels of the criminal justice system. The 7th US Circuit Court of Appeals recently considered the matter and made a ruling that could potentially have far-reaching consequences.
The key issue was the extent to which the law enforcement agencies should be able to rely on K-9 partners when making a decision as to whether to search a person or not. There are vehicle sniff directives for law enforcement agencies in place even without this trial.
In the case of Lex, the dog was not considered to be adequately trained or talented enough to be able to make a decision either way. The case was brought by Larry Bentley Jr. He had been sentenced to 20 years in jail for being found in possession of controlled substances.