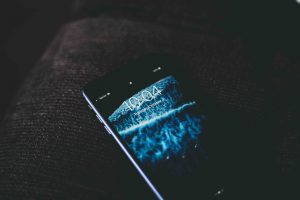 The Chicago Tribune recently published a report on the new Illinois laws that went into effect starting January 1, 2019. In all, more than 250 pieces of legislation are now on the books, ranging from gun control to sexual harassment to synthetic marijuana. One particular law will affect anyone with a driver's license and a smartphone: There are now stricter penalties for anyone caught texting while driving, though many of the same prohibitions remain the same. An Illinois criminal defense attorney can explain how the new sanctions may affect your rights if you are cited for texting while driving, but an overview of the law may help you avoid a ticket.
Illinois Current Prohibition on Cell Phone Use While Driving
Before getting to how the new law changes the penalties for texting while driving, it is important to understand what types of conduct are unlawful. Currently, any driver under the age of 18 years is barred from any cell phone use while behind the wheel. Drivers 19 and older can use a phone while driving, but only via voice-activated and hands-free functions.