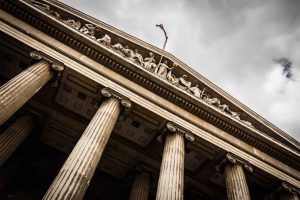 After a conviction for any type of criminal offense in Chicago, the defendant is given the chance to post a criminal defense appeal. It is the right of the defendant. Often, excluding certain cases, this appeal takes place in an intermediate appellate court. Every defendant in Chicago who is condemned of a crime has the right to put in an appeal. The appellate court cannot deny hearing the case.
Let's say the appeal is unsuccessful in the intermediary court. The defendant is convicted of the crime yet again. As such, the defendant's further petition is not sanctioned. This was proved in one recent case. In it, the defendant filed an appeal to disqualify the trial judge from future post-conviction proceedings. But when the motion was filed, the defendant had no pending cases. The defendant's petition was thus denied since the motion was void ab initio.
That being said, a defendant can put forward a request to appeal to the Supreme Court of Illinois in hopes that the court will accord his or her request. Such requests are rarely granted. Often, the court accedes to appeals in cases in which interesting legal topics have been settled in different ways by several intermediary courts hearing the case.