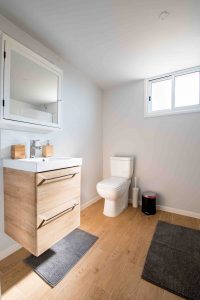 Did Governor Pritzker remove toilets from an unoccupied mansion next door to his own personal residence in order to defraud taxpayers of over $300,000? Federal authorities sure seem to think so. Pritzker has been under federal investigation since October for the toilet-removal scheme, but did not initially appear to be implicated in the scandal. Adding to the intrigue is the question of whether or not the report was leaked to weaken Pritzker's position during a critical time in his office. Here, we will discuss the actual crime of which Pritzker is being accused.
Was Pritzker Involved in the Toilet Removal?
The IRS does not necessarily care if you went out of your way to commit a crime. Indeed, many folks who never committed a crime in their lives are held accountable for text debts that are owed to the IRS. How? The IRS is not going to look for what you did or did not do. The IRS is going to look at whether or not you benefited from what was done.