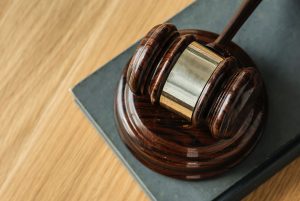 While charges of fraud are not exactly rare when it comes to political candidates, Chicago Alderman Proco "Joe" Moreno stands accused of filing a false police report to defraud his insurance company. This is generally not the kind of fraud charges that politicians face. Nonetheless, it is still illegal.
Authorities have charged Moreno with fraud and obstruction of justice after reporting his Audi A6 stolen. After Moreno had reported the car stolen, his girlfriend, Liliya Hrabar was pulled over by police while driving it. Hrabar herself was charged with criminal trespass. During the interrogation, Hrabar produced text messages indicating that Moreno had willingly lent her the car one day prior to filing the police report. The charges against Hrabar were subsequently dropped and Moreno was charged with filing a false police report, obstruction of justice, disorderly conduct, and insurance fraud.
According to police, Moreno attempted to file a $30,000 claim with his insurance company to replace the car. The police contacted the insurance company and found that he had given differing accounts of the theft. After Hrabar was caught, Moreno claimed that he had loaned the vehicle to her but could not get it back. Moreno then claimed that because she was a single mom, he just wanted to help her out and that the road to Hell is often paved with good intentions. For that reason, he reported it stolen.