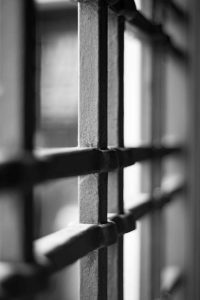 Well, in case you have not heard, and you would have to be living under a rock not to, Harvey Weinstein, the impetus for the #MeToo movement was convicted on two charges, including rape. Weinstein appeared old and battered as he painfully moved through the courtroom with the help of his walker to receive his sentence. 
While the conviction is chewing up all the headlines, Weinstein was also acquitted of two more serious charges. Nonetheless, he could face up to 29 years in prison. At 67 years of age, that is practically a life sentence.
Weinstein was acquitted of two counts of predatory sexual assault, each of which could have carried a life sentence. Those counts hinged on the testimony of popular Italian-American actress Annabella Sciorra, who told the jury that Weinstein had barged his way into her apartment and forcibly raped her. The testimony was supposed to provide evidence of a pattern of sexual misconduct going back several years.