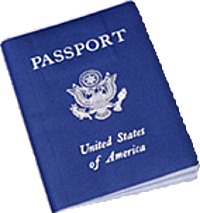 To the uninitiated, forgery in Chicago seems like a straightforward case. However, a closer examination of the law indicates that it is every bit as complicated as any constitutional issue that you can imagine. The fact that this law affects a large number of ordinary folks means that it is an important area for a defense attorney to be aware of. Certainly a lot of expertise and experience is required in order to successfully defend such cases. The consequences of failing to mount a successful defense can be serious, leading to between two and five years in custody (see Thomas M. Bartholomew for sentencing guidelines). On the other hand, a conviction is effectively an indicator of fraud and that could ruin career prospects in much more serious ways than even a murder conviction.
A Long Investigative Process
Normally forgery cases in Chicago will require a thorough investigation because the expectation from the police is that the typical defendant in these cases is highly sophisticated. To be fair, some forgeries are straightforward cases of misguided ambition. Examples include an altered bus pass or rail ticket. By contrast, there are some forgeries that have multiple layers, involving serious corporate fraud and other related consequences. The court will consider the chain of events from the first forgery to the eventual consequences on the victims when dealing with each case, particularly with regards to sentencing. Hiring a good defense attorney is essential, particularly when complex technicalities are highlighted and contested.