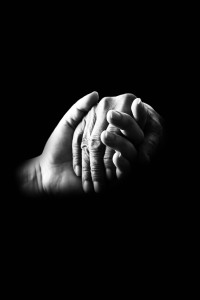 Given the aging population and the struggles people face in today's economy, more and more extended families are living together and caring for aging relatives. If you live with an aging parent or another loved one who is suffering from an age-related disease, you probably know that certain medical conditions can cause your loved one to be confrontational and even sometimes violent. Such conditions include dementia, mental illness, and Alzheimer's disease, among others. Most domestic violence allegations involving the elderly arise out of confrontations in which the caregiver is simply trying to prevent the senior from injuring another member of the household, the caregiver, or even themselves.
What you might not be aware of, however, is that you can be charged with domestic violence if your loved one accuses you of mishandling his or her finances. If you have been arrested for elder abuse because of the alleged financial exploitation of an elderly loved one, you need to protect your rights and contact an aggressive criminal defense attorney immediately.
What Do You Need to Know?