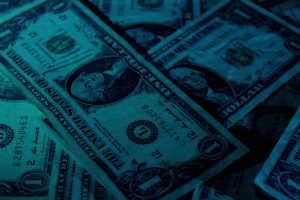 Often, defendants ask the court to accept a suspension of payment. They need an appealing bond that should be in Illinois. The court requires the appeal bond to be posted way before the filing of the appeal. That is the case if one needs to have the ability of not paying for the judgment right away.
An appeal bond in the state of Illinois must be offered. This is in addition to it being within the timely notice stipulated in the appeal providence. It is a requirement for a monetary judgment stay of enforcement. This mechanism is clearly illustrated under Rule 305(A) in the Illinois rules civil procedure. It is a must for the bind to be filled within the duration of the filing of the notice of the appeal. If it is not, then within the extended time duration granted under the paragraph (C) of section 205, it must be followed by a notice being offered to the appeal from a judgment debtor. The notice has to be timely.
The writing of the appeal bond in Illinois must be inclusive of the amount. The amount must be calculated to be ample enough to cover all the relevant costs including for judges and court fees and interests. They also include the reasonably anticipated interest that can accrue while the appeal is pending unless the court makes a decision that the bond within the sum average of the judgment, added to the cost and the anticipated interest, is not within reasons procurable to a judgment debtor. In this case, the court can approve an appeal bond within the paramount amount that is understandably available to the concerned judgment debtor.