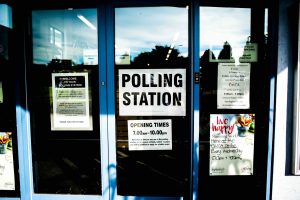 Many people in Chicago, Illinois want to know if they can vote in the state if they are already imprisoned or held for a felony conviction. This query is generally made during election time. A lot of people are not cognizant of the laws when it comes to voting from jail.
In the United States, the voting rules for incarcerated individuals differ from one state to the other, which adds to the confusion. This is why it is imperative that people educate themselves about the rules. There are specific rules regarding voting after a felony conviction in Illinois.
What is the Law in Illinois?