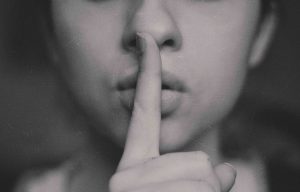 Libel and slander are in the news these days after the publication of a book about President Donald Trump's White House. Slander and libel are important laws in Chicago. Writing or saying things about someone that are not true and that cause them to suffer any damage can lead to a significant fine. You will need competent lawyers to represent you in court in you are charged with these crimes.
Recently, there has been concern that some people are abusing the libel laws in order to avoid being scrutinized for their actions. An example is when college students who had suffered sexual assault felt that they could not report or talk about the cases just because the alleged perpetrators could sue for libel and slander. The leading case on these issues is Troman v. Wood.
How Does the Law Operate?