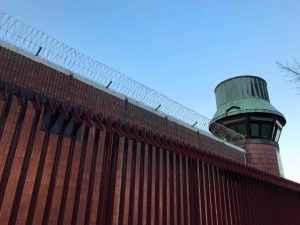 Being one of the most populous cities in the United States, Chicago is home to some of the worst crime rates in the nation. Over the years, the crime rate has not shown any sign of diminishing. Instead, the steady increase has many lawmakers concerned. The recent passing of a bill to curb repeat offenders in Chicago is a stellar example. With this bill, harsher penalties are in store for repeat offenders.
Tougher Sentencing to Curb Violence
In the past two decades alone, Illinois has raised the gun offense penalty six times. This makes it a state with the harshest penalty in the country. In spite of this, the weapon offenders' count in Illinois is much higher now than ever before.