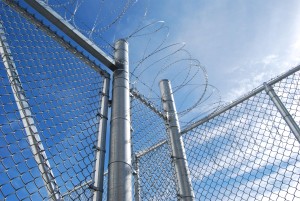 Pursuant to Illinois law, all prison inmates are eligible for parole unless they have accepted a fixed release established by the Prison Review Board. The guidelines for determining eligibility for parole consideration are when a minimum term of an "indeterminate" as opposed to a "determinate" sentence has been served. A "determinate" prison sentence is a defined length of time to be served by the inmate and cannot be changed without executive clemency from the governor. Whereas, with an "indeterminate" sentence, there is a minimum time that the inmate will have to serve, but his release date may be earlier depending on what the Prison Review Board decides. Inmates may, after serving 20 years of a life sentence less any credit for good behavior, be released on parole. Inmates may also be released after serving one third of a "determinate" sentence less credit for good behavior. Persons serving a prison term of "natural life" are not eligible for parole.
What is the Prison Review Board?
The Illinois Prison Review Board is made up of 15 individuals appointed by the governor with the advice and consent of the State Senate. The Board is responsible for reviewing inmates for potential release. They are also responsible for determining the conditions and restrictions of prisoner release. The Board will also review cases involving potential revocation of parole due to any violations of any conditions or restrictions imposed. The Board may also consider whether an inmate's attitude or conduct deserves a reduction or suspension of good conduct credits.