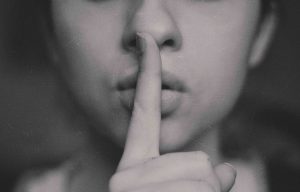 For years, the practice of forced confessions was used to offer some sort of relief to cases that appeared to be complex in nature. The justice systems in quite a significant number of states conspired with law enforcement to convict suspects who were deemed defenseless or who did not invoke their rights. With the advancement of human rights legislation and conventional justice systems, the practice of forced confessions is gradually being brought under regulation.
All things taken into consideration, forced confessions in many justice systems assume a common practice where the victim is either tortured or forced to give false confession under some form of pressure. A recent report from the Chicago Sun Times illustrates why coerced confessions can be costly not only on the victims but also detrimental to the legal system.
The illegal detention of Gabriel Solache and Arturo DeLeon-Reyes for almost two decades in prison without sound evidence from the prosecutor, for example, demonstrates how the justice system can impact innocent victims. More importantly, lessons from this case have also exposed loopholes in the legal system.