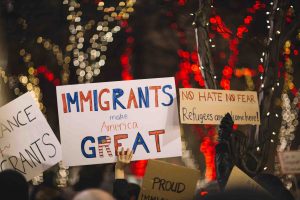 The Deferred Action for Children Arrivals, or DACA, refers to a program that was introduced in 2012 by the Obama administration. The program provides undocumented immigrants who meet specific conditions a chance to seek temporary protection against deportation. This applies even to individuals with a deferred case, as they are eligible to request employment authorization.
Under DACA, an individual has to show that he or she is an economic necessity for employment. The employment authorization applies for the period of deferred action.
In 2014, the government announced DACA to cover individuals above 31 years and included deferred action for American parents. These programs have since been suspended in Chicago and across the U.S. by the Trump administration. However, the programs may still apply to individuals who meet some set eligibility guidelines, as they are not affected by the court order.