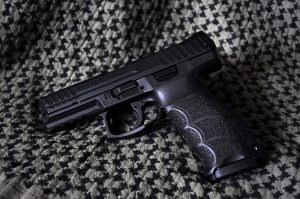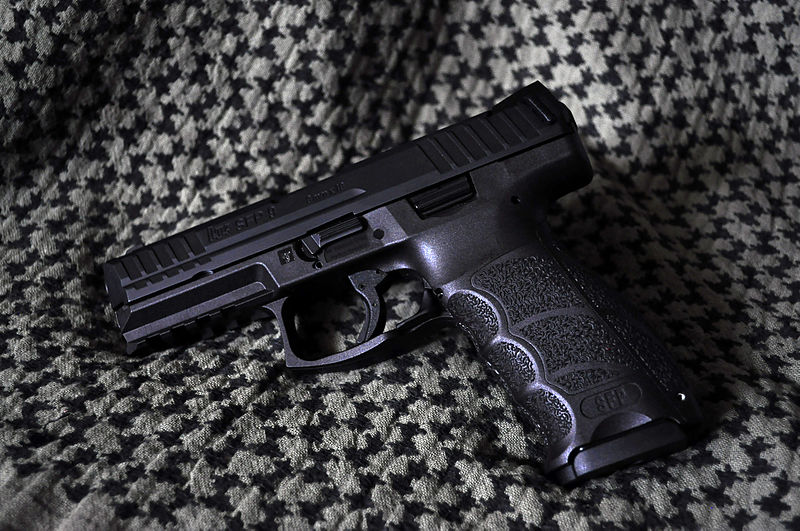 A new study out of the Pittsburgh Graduate School of Public Health finds that lawful gun owners commit less than a fifth of gun crimes in the United States. The study traced the origins of every firearm recovered from crime scenes in 2008 and found that in roughly eight out of ten cases the perpetrator had been in illegal possession of the gun at the time of the crime. The study focused on how legally purchased firearms ended up at crime scenes and found that more than 30% of the guns had been stolen.
However, firearms enter the black market in a variety of other ways, as well. For example, an article from the Washington Post notes that many guns wind up on the black market via "straw purchases." A straw purchase occurs when an individual with a clean record purchases a gun from a legal dealer and then passes the gun along to someone else who could not legally purchase the weapon. Gangs often orchestrate straw purchases and sometimes even have a designated member who maintains a clean record in order to furnish other gang members with firearms. According to a study conducted by the University of Chicago Crime Lab, criminals in Chicago also tend to acquire illegal firearms mostly via personal connections.
Who is Legally Prohibited from Owning a Firearm in Illinois?