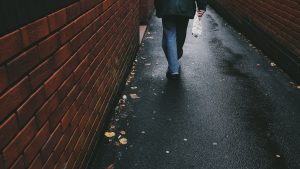 The harrowing circumstances that typically surround a human trafficking case in Chicago means challenging work for a defense attorney. The crime tends to intersect with other serious crimes such as rape and sexual assault. That is why organizations like the Alliance Against Sexual Exploitation were formed in order to ensure that the victims get full justice. Chicago has adopted a two-pronged approach that complements local legislative arrangements with the provisions of the relevant federal law. At the same time the law enforcement agencies are paying a lot of attention to how the sex industry is directly and indirectly at the heart of these types of crimes.
Establishing the Factual Basis for the Prosecution and Defense
The process of gathering evidence is quite complex in these cases, which is why it is advisable to first consult with the best attorneys before presenting any defense. The fact that there is an aspect of conspiracy significantly increases the range of punishments that are available to the courts. The Illinois legislature has been coming up with new bills and amendments that are designed to cover the loopholes that were left behind by the federal law. Of particular interest is the use of the affirmative defense, one which is applicable in 28 other states. The law is contained within the provisions of SB 1588.