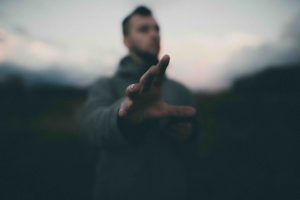 On January 21, an individual was arrested for allegedly kicking his girlfriend in the stomach and killing her unborn child.
A neighbor told police that she heard a woman screaming at approximately 3:30 in the morning on January 19 before calling authorities. A 19-year-old woman then informed law enforcement that she had severe pain in her stomach because her boyfriend kicked her multiple times after the two had an argument in their apartment.
After the altercation, the boyfriend, 22-year-old Kahlil Ellison, fled the scene but was swiftly apprehended and taken into custody by sheriff's deputies. Authorities reported the argument was over a cell phone.